Featured Upcoming Live Industry Chats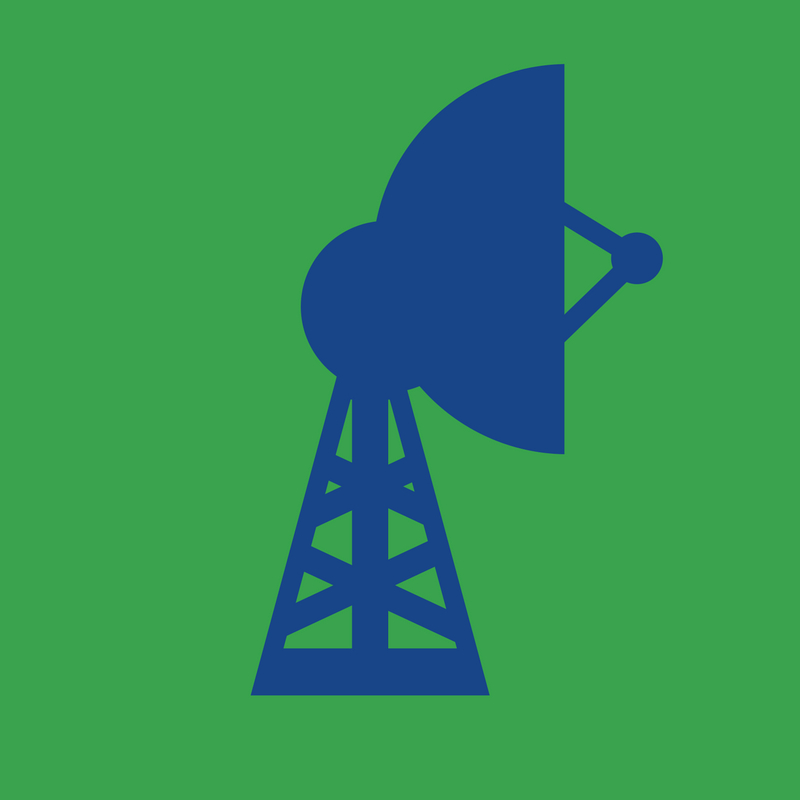 Improving Lives with Every Connection - A Day in the Life at CenturyLink
03/20/2018 10:00 AM

Eastern Time
** Session attendees limited to North Carolina students **Learn from members of the CenturyLink team...
More Details...
Sign Up Now!
NB|STEAM WOW WEEK: Cool Careers in Manufacturing
03/20/2018 10:30 AM

Eastern Time
Meet the entire Executive team at Alamo Group TX, the world's leading manufacturer of large scale agricultural equipment. http://www.alamo-group.com/Find our more about jobs and career paths in manufacturing.  
More Details...
Sign Up Now!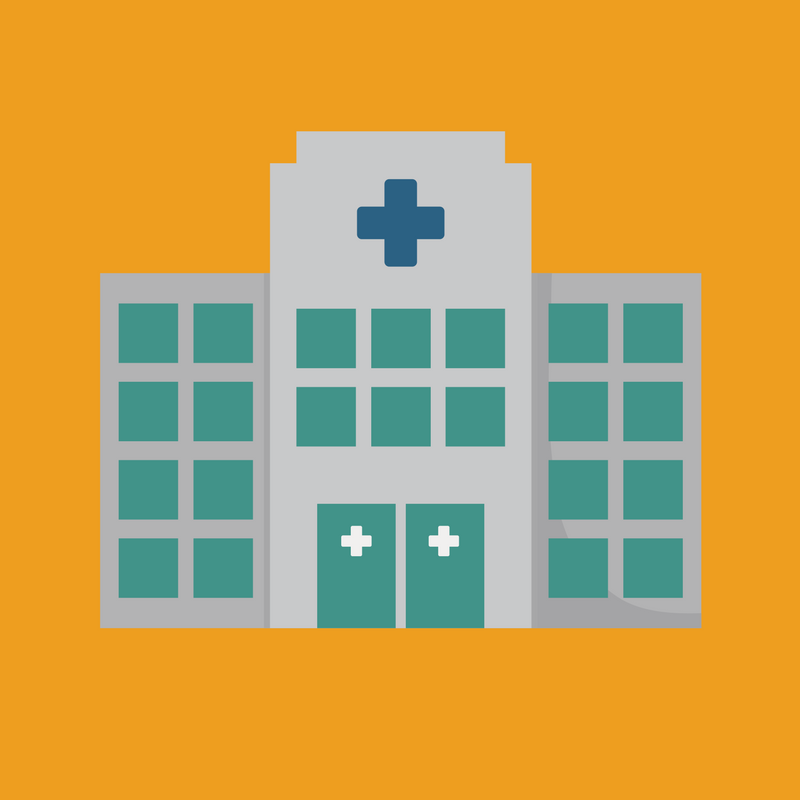 NB|STEAM WOW WEEK: How to be a Hero in a dedicated ER
03/20/2018 12:00 PM

Eastern Time
Join me as we tour Lonestar 24 HR ER, an exclusive to New Braunfels ER facility that stays open 24/7 and all holidays. We will discuss the our opportunities we offer, how we differ from a hospital with an attached ER, our strengths, our struggles to...
More Details...
Sign Up Now!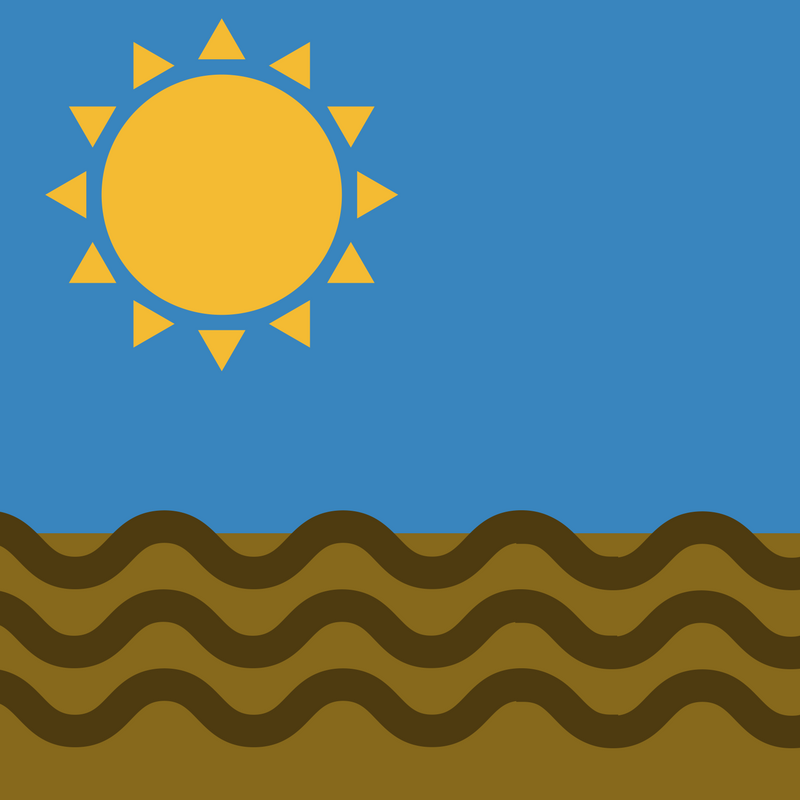 Volcano Explorers 3 of 3: What can we learn from rivers of mud?
03/20/2018 01:00 PM

Eastern Time
Richard (Dick) Iverson, Research Hydrologist, USGS?Cascades Volcano ObservatoryDebris flows are churning, water-saturated masses of rock, soil and organic matter that rush down mountain slopes. Once a debris flows reaches flatter terrain, it spreads...
More Details...
Sign Up Now!
Show All Industry Chats
Current Virtual Volunteer Opportunities
Probability and Statistics
Students have a basic knowledge of probability and simple and compound events.  During the probability unit, students will learn how to compare and contrast simple probability to compound probability.  They will also compare and...
Requested By: Mary Ellen Davies , HILLSBOROUGH MIDDLE
Where: Virtual/Video Call
When: 5/16/2018 10:08:00 AM or 5/23/2018 10:08:00 AM
(Eastern Time)
Game Warden
career fields 
Requested By: Glenn Hollis , HAYNESVILLE JR./SR. HIGH SCHOOL
Where: Virtual/Video Call
When: 4/3/2018 11:00:00 AM or 4/4/2018 11:00:00 AM
(Eastern Time)
Cosmetology/ Micro-Enterprise
Our class consists of high school juniors and seniors who are enrolled in our cosmetology course here at WCTEC. They are required to take Micro-Enterprise and enjoy learning the details of how to run a small business. 
Requested By: Dana Luna , WASHINGTON CAREER & TECHNICAL EDUCATION CENTER
Where: Virtual/Video Call
When: 3/26/2018 10:00:00 AM or 3/27/2018 10:00:00 AM
(Eastern Time)
Cosmetology/ Micro-Enterprise
Our class consists of high school juniors and seniors who are enrolled in our cosmetology course here at WCTEC. They are required to take Micro-Enterprise and enjoy learning the details of how to run a small business
Requested By: Dana Luna , WASHINGTON CAREER & TECHNICAL EDUCATION CENTER
Where: Virtual/Video Call
When: 3/26/2018 1:15:00 PM or 3/26/2018 1:15:00 PM
(Eastern Time)
Show All Opportunities
Our Most Valuable Partners